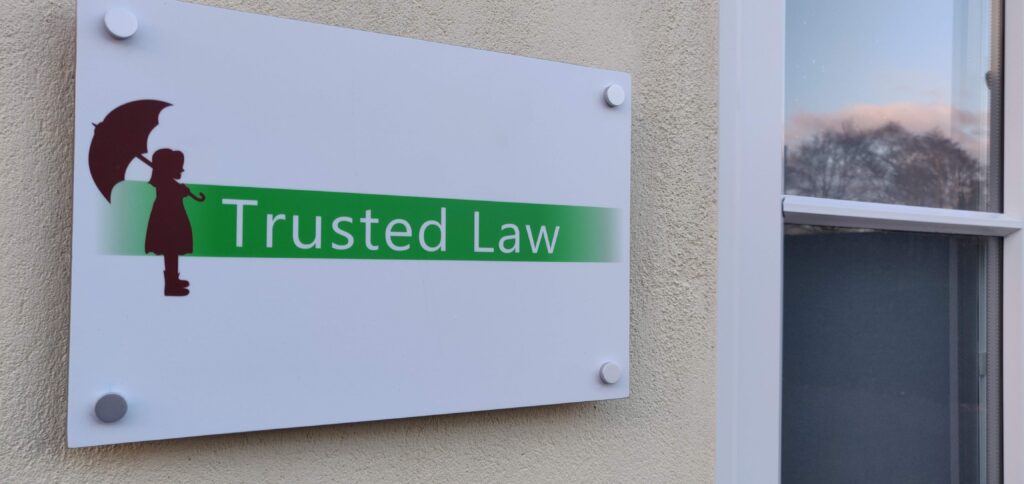 We have moved our office to Wymondham!
Many people will know that our company founder, Natalie Chapman, lives in Wymondham with her husband and twins.  We have been waiting for 3 years to find a suitable office in Wymondham so that Natalie can really grow as a local, professional will writing business in this lovely Norfolk market town.
The team had a busy week leading up to Christmas to pack up the Norwich office and move into our new, empty shell that we would soon call home.
On 19th December 2019, the furniture and boxes were dumped into the new office and we all took a well earned break over Christmas, knowing we would sort it all out afterwards.
The most challenging part of the office move was figuring out where to put everything!  We rarely see clients in the office but we wanted it to be welcoming for those who might like to pop in on their way past or even just for a catch up/review.
The first week in January 2020 and we were all set up and ready to promote the new office and our new local presence.  The advisors were still visiting clients at home but we now had a base that was big enough for all of us to come together.
And the best part for our founder, Natalie……..she was finally able to walk/cycle to work (when she wasn't seeing clients anyway!)
Here's the details of the new office:
Address: 17e Back Lane, Wymondham, Norfolk, NR18 0WQ
Numbers: 01953 711950 or 01603 339055
Parking: Nearest parking is the car park on Back Lane where you can park up to an hour free of charge, and is just across from our new office.
And finally, you're invited to see our new office…
We're holding an open day on Friday 28th February where you can visit the office and meet the team. We'll have light refreshments and nibbles and you're welcome any time between 11am and 2pm.
You can see more info and updates on our Facebook page.