Face to face, telephone or video call appointments available
All at a convenient time for you.
A family firm based in the heart of Norfolk.
Trusted Law specialise in Will Writing, Trusts & Estate Planning, Inheritance Tax Planning and Lasting Power of Attorney services. Our experienced advisors are on hand to guide you through the legal process, making sure everything is explained in detail every step of the way.
Our work covers a wide range of areas, sometimes involving complex laws and processes. That's why we aim to provide the empathy and understanding to make the process less complicated for you. We have the necessary legal expertise to get the right solution for you and your family, providing you with much needed peace of mind.
As a family business, we know how important looking after your loved ones can be – especially when times are trying. We offer a personal, convenient and trusted service. Whether you want to speak to us during the day, in the evening or at weekends, we're always on hand to help. Plus, we're legally qualified and self-regulated by the Society of Will Writers.
Our trusted service
Providing a personal, convenient and trusted service.
Our aim is to provide services that offer you, your family and your assets the maximum degree of protection. We do this by getting to know you and your family dynamics, discussing your circumstances and weighing up ALL the options with you.
We understand that legal matters can be stressful, and occasionally confusing, so we do all we can to make everything as straightforward and clear as possible. We will work closely with you until we find the right solution.
We recognise that this is very personal to you as an individual or couple, which is why we always listen and ensure we bring the right experience to every client.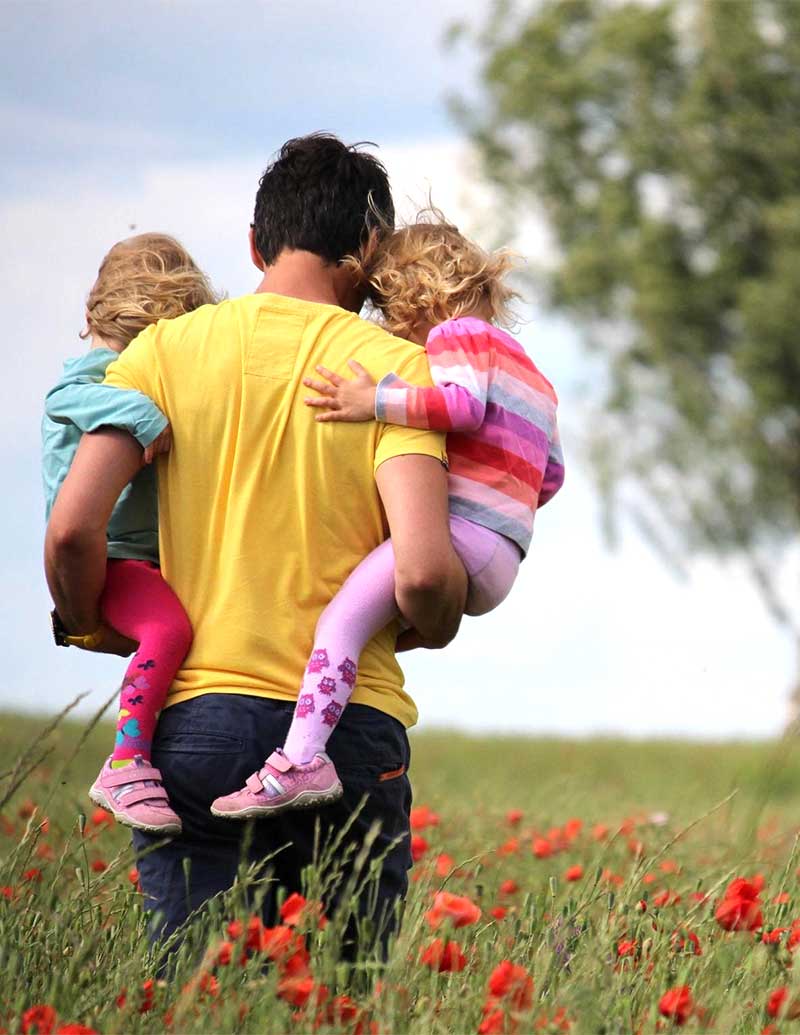 WILL WRITING
Making a Will is not a complicated process and does not have to be expensive. By doing so now, you may save everybody a great deal of time, expense and distress after your death.
TRUSTS & ESTATE PLANNING
You may not understand the benefits of a Trust or simply assume they are only for the wealthy. However, a Trust could be the solution to your asset protection concerns.
POWER OF ATTORNEY
There are no automatic rights for anyone to legally make decisions for you if you are unable to, this is where having your Power of Attorney documents in place is invaluable.
LIVING WILL OR AN ADVANCE DECISION
A Living Will or Advance Decision allows you to record any medical treatments that you do not wish to have in the event you are unable to make or communicate your own decisions.
SECURE DOCUMENT SERVICE
Whilst you are more than welcome to store your Wills and documents yourself, we do offer a secure storage service.
We'll take the time to get to know you
At a convenient time for you.
Legally qualified in an unregulated industry
Your peace of mind.
Making your Will or Power of Attorney is something that most of you will put off. We make the process as simple as possible by offering: 
Face to face, telephone or web-based appointments,
At a convenient time for you – including evenings and weekends,
With one of our qualified Estate Planning advisors.
We exclusively specialise in one area of law, Wills and Estate Planning. We are best placed to offer you specialist, personalised and legal advice in this area.
In an unregulated industry, we are legally qualified, and we have chosen to be a full member of the Society of Will Writers which provides us with our regulation and a strict Code of Practice to follow.
Many of our client's feedback includes "we now have peace of mind knowing that it is done", which in turn makes us happy!
"Despite the Coronavirus restrictions I was able to re-write my Will. Natalie gives a very personalised service at reasonable cost"
MR MOORE
"Having used your service previously we knew we would be receiving a very good and professional service once again. Thank you"
MR & MRS TAYLOR-KEEFE
"The whole process was carried out in our own home and at times convenient to us which was completely hassle-free and we will be using her again in the future to set up our power of attorneys"
DR & MRS HUGHES